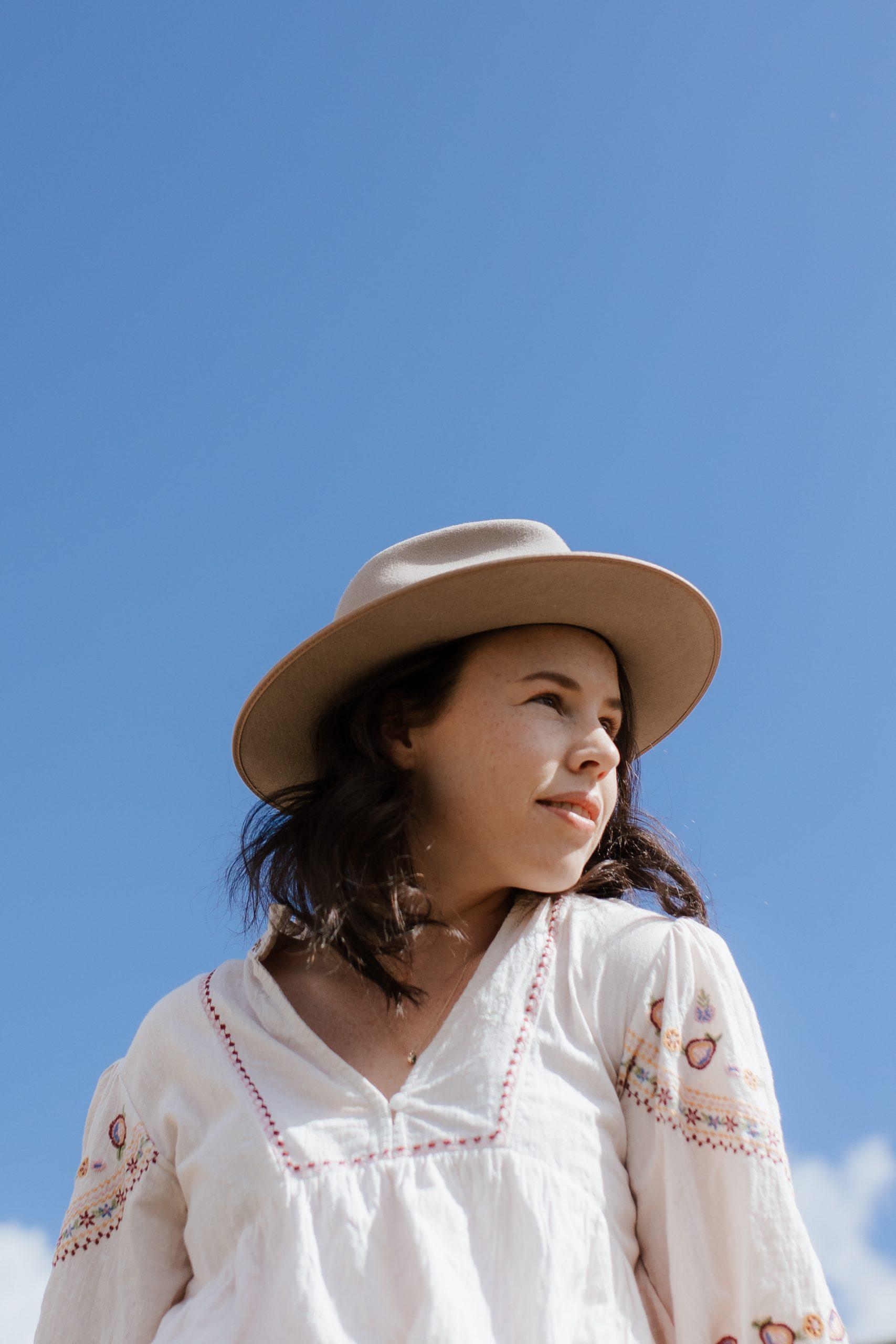 Over the years of travel, study and work, photography has always remained my passion. But it wasn't until Georgie was born (yes that cheeky freckled smile below) that FG became my focus, with the intent to inspire my girls to embrace their creativity and to show them what is possible.
My organic approach to shooting comes from my love of capturing snapshots of my family at home. In costume, in play, caught in a beautiful patch of light, exploring new places and having an adventure. FG is about capturing you for who you are, and for what the relationship you've created together is. Those real golden moments we collect when we're relaxed, excited and comfortable.

Or stay at home, in your happy place. Lovers share a kiss. Mum & dad, let's follow the kid's lead and play! My role is to capture life's snapshots in their most honest form. To bottle up the beautiful memories that forever bring on that nostalgia and makes you think ah yes, that was a great day. I can't wait to meet you, Lauren x.